NOMINATIONS ARE CLOSED! THANK YOU ALL FOR YOUR COMMENTS!
Yes, my good friends, it is that time once again. It's time to nominate your favorite fantasy characters!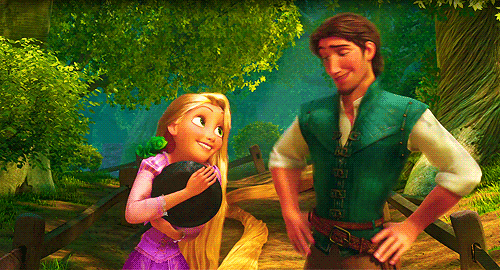 This year, I will be hosting the award for…
Most Mischievous Imp!
This character must be a trickster, a joker, a wise guy (or girl)! Someone who is always getting into trouble and just barely getting out of it. Someone who perhaps loves a good prank, but really has a heart of gold. Or maybe someone who has no good intentions and instead rather enjoys causing more problems than solutions.
Rules //
NO Lord of the Rings characters. Most of them will be presenting the award winners, and, well, how awkward would it be to accept your own award?
No previous winners. If you don't know who those previous winners, check it out on our site!
Only fantasy characters are available for nomination. If a solid argument can be made for a certain book or series that you think is technically in the fantasy genre…we'll allow it.
Be sure to mention which book/series the characters are from. Us mods consider ourselves fantasy experts extraordinaire… but we haven't read every single fantasy book out there. It really helps us out!
Nominate and second as many characters as your dragon-loving heart desires. All you have to do is comment down below! The top 5 MOST seconded characters will go on to the final round, so seconding is important!
Authors are NOT allowed to vote for their own characters. But you can definitely encourage your fans to vote for them!
Be sure to use the hashtag! This isn't mandatory, but it helps to spread the word! #silmawards2019! And check out our Facebook group too! It'll be a blast! 😉
And be sure to nominate your favorites in the other categories too!
Most Mischievous Imp // Me!
Nominations will close this Friday, so be sure to get allll of your nominations in before then! And remember to have a blast!