Hello guys! Well, it looks like February is nearly over! Can you believe it? Time is just whizzing by… This year is going to disappear so fast… O_O But anyway, this week's questions are all about the elements that make up a fantasy story!
• Favorite magical weapons
I've always been fond of swords!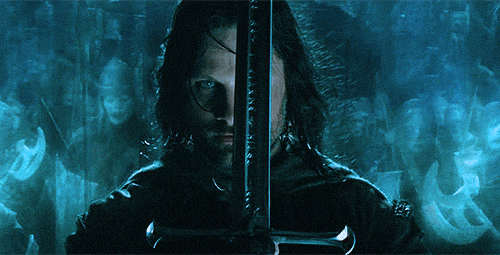 But I do like the use of magic as a weapon too.
• Fantastical Art/Music
Hmm… Let's see. I really love Eanrin's (Tales of Goldstone Wood) ballads and poetry! Does that count as music? XD As for art… Well, I do like how art is described in The Vanishing Sculptor. There are pictures of the sculptures scattered throughout the book and the descriptions are so vivid and beautiful! I also love a gorgeously done map stuck in at the beginning or end of a book. Like this one:
• Epic journeys & quests & lost heirs, Oh My!
Ooh, let's see!
• The Hobbit has an epic journey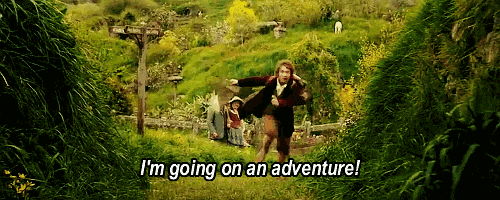 • The Lightning Thief has a quest (and a pretty awesome one at that) (and hush, Percy Jackson is totally fantasy :P)
• The Lunar Chronicles has a lost heir
There, some recommendations for you. They're all three of them amazing. Does that sufficiently answer the question?
• Prophecies: Love or Hate?
It's funny, in movies, prophecies REALLY, REALLY annoy me. But in books…They don't bug me too much. Maybe it's because the movie makes it seem really cheesy? Or it just seems overdone? I don't know.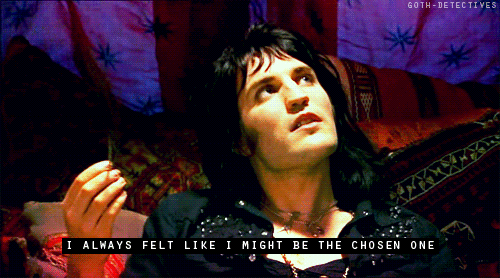 So I guess it's somewhere in between love and hate? My favorite prophecy is probably the one in Illusionarium. That was really cool and clever.
• A villain you love to hate
SUCH A HARD QUESTION. Can I list like my top five?
Queen Levana from The Lunar Chronicles
The Keeper from Entwined
Capricorn from Inkheart
Smaug from The Hobbit
Queen Irina from The Shadow Queen
All nasty horrible beings. BUT I STILL LOVE THEM. I mean, as villains, not, like… you know what I mean.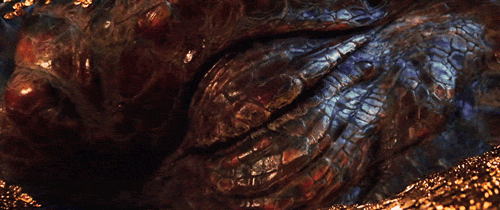 • Favorite fantasy hero/heroine
SUCH. TOUGH. QUESTIONS. O_O Okay, let's see… I'm going to say for hero, definitely Lionheart from the Tales of Goldstone Wood. To me, he's like the perfect image of a hero. At first he's reluctant, but then he sets off, and he experiences hardships, which turns him into a stronger person. Such a cool character arc.
For heroine, I'm going to say Cress from the Lunar Chronicles. She's sweet and gentle, but also strong and brave and knows how to handle things. She's definitely a character I look up to. ❤
• Share an epic fantasy quote
It's not really from a book, but I just love it so much I had to share. 🙂 Oh, and a close runner-up…
"Never laugh at live dragons."

~ J.R.R. Tolkien
Well, that was really fun! Thanks, Jenelle for coming up with these awesome prompts! What's your favorite fantasy weapon? Who are you favorite villains or heroes? Let me know below!