Hi guys! I recently saw Katie (who you should check out, because, she's awesome) do this challenge type thing and I thought it looked like a really fun way to share my WIP with you guys! It's originally a Twitter challenge, where you answer each question a day for a month. But I thought I'd pick out some of my favorites of the questions and just answer those in one, simple blog post. I hope you enjoy! 🙂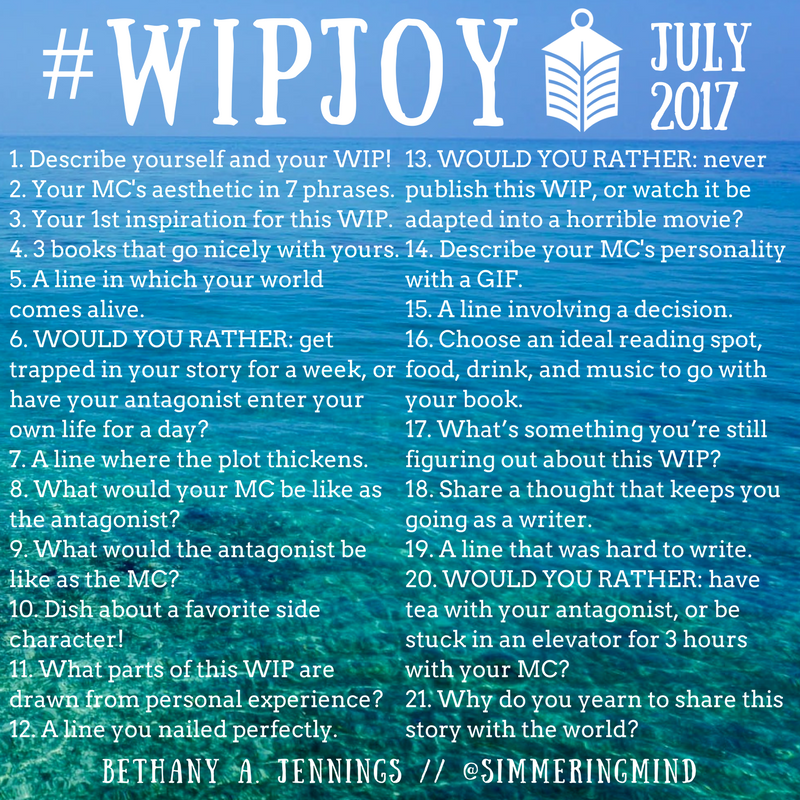 Describe yourself and your WIP!
I'm a Christian, homeschooled, geeky, bookworm and musician who loves to write! 🙂 As for my WIP, it's a brother story, in the fantasy genre, about a pair of twins, magic, nightmares, and darkness, and discovering what lengths you would go to for the safety of your world. (Wow, that sounds…heavy. XD It's not all gloom and doom, I promise!)
Your 1st inspiration for this WIP.
My first inspiration came from an early morning thought. (Ever had those? Like, half-dream, half-thought?) I was picturing two guys on a journey, and they had just been resting for the night, and waking up in the morning to find that one of them had thorns protruding from their body! 'Dream thorns', is what I called them. And the idea just took off from there. First it was a short story, then a novella, and now…it's a full-fledged novel. That happens to me a lot. XD
What parts of this WIP are drawn from personal experience?
This book is a lot about dreams and fear, two things I've dealt with often in my life so far. I've always had really vivid dreams, always been able to remember them really well. And that's not always a good thing when they're nightmares. I remember those ones only too well. And that's where fear comes in. Fear is one of my biggest struggles. From little fears, like anxiety and stress, to bigger, more frightening fear, I feel like I've dealt with it all.
In this story, my MC, Jerrick, because of his special abilities, has very, very bad nightmares. Early on in the book, he has to deal with insomnia, because he's so afraid of falling asleep. But even though fear is such a big part of this book, there's still hope and light. Fear can be conquered! *nods determinedly*
Describe your MC's personality with a GIF.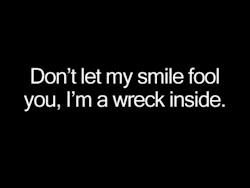 What's something you're still figuring out with this WIP?
Um…how about everything? XD Mostly I'm trying to figure out the middle part. I've got a pretty good beginning, and I know exactly how I want it to end, but…that darn middle part. Can't it just write itself?
WOULD YOU RATHER: have tea with your antagonist, or be stuck in an elevator for 3 hours with your MC?
NEVER. I WOULD NEVER HAVE TEA WITH MY ANTAGONIST. *gulps* Jerrick would be a great guy to be stuck in an elevator with! I mean, he probably wouldn't know what in the world an elevator is, but we could pass the time away, easily.
Your MC's aesthetic in 7 phrases.
Broken. Bursting with compassion. Heart of solid gold. Persistent till the end. Braver than a lion. Afraid of the dark. So, so tired.
3 books that go nicely with yours.
Hmm…I would probably say Illusionarium by Heather Dixon, Jackaby by William Ritter, and Six of Crows by Leigh BarDugo. They all have a similar feel that I think compliment my story quite nicely. 🙂
Choose an ideal reading spot, food, drink, and music to go with your book.
Let's see! The best spot would definitely be by a windowsill on a rainy day, light thunder, and the gentle patter of rain on the windowpane. A warm oatmeal scotchie with a glass of milk. And this playlist.
Well, there you are. I hope you've gotten to know my latest WIP a bit better. Are you intrigued? Bored? Let me know in the comments below!