Hey guys! What, two posts in one day? What is this madness? Or should I say…March madness? 😉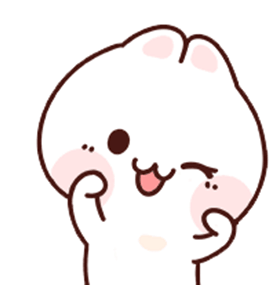 This is just a short one though, as I'd like to let you all know that…
I have my own newsletter now!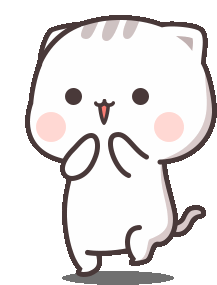 That's right! I've finally taken the plunge and I've started up my own newsletter. I plan to send out letters once per season (winter, spring, summer, fall) with occasional special updates in-between. In the newsletter, you can expect to read about my writing and publishing journey, general life happenings, and thoughts and opinions on the stuff I've been reading, watching, and listening to. Plus when you sign up you get access to a special page on my author site where you can find a collection of three short stories I wrote!
That most certainly doesn't mean I will be leaving the blog! I still plan to post once or twice a month. You can't get rid of me that easily. 😉
You can sign up for that using this link! I want to thank all of you who have been following this blog for so long. I appreciate all of you and I hope you'll join me on my writing journey!