Wow…I'm proud to say that this year's nomination round turned out to be my most commented-on post EVER. That is INSANE! Thank you guys all so much for all of your nominations and second! The Silmaril Awards wouldn't be possible without all of your participation.
But enough of that, let's get to what everyone really cares about…who are the nominees?
Drum roll!
For the Most Epic Hero category, the nominees are…
Janner Igiby from the Wingfeather Saga! Janner is deeply selfless and would do anything to protect his family and the people he loves. He takes his responsibilities seriously and acts as a leader, someone to look up to, for his siblings. He can usually be found reading or daydreaming about places and people he misses.
Nick Beasley from the Afterverse! Nick is always ready with a witty or sarcastic quip, and most of the time, he's simply done with everything and everyone. But despite being a skeptical grump, he has a good heart deep down and he cares deeply about the people he loves.
Artham Wingfeather from the Wingfeather Saga! Artham is a noble defender, extremely loyal to his family, despite coming into conflict with them at times. He suffers from the darkness and shame of his past, but this poet chooses to keep moving forward, working through his struggles.
Will Treaty from the Ranger's Apprentice! Will was made to be a Ranger, having the skills and the strength necessary for the taxing job. He is good-natured, very friendly, and a quick-thinker. Though he may be young, he takes the responsibility of being a Ranger very seriously.
Zero from the City Between! Zero is a half-fae, half-human with a cold, emotionless facade. But deep down, he is extremely protective and loyal to his friends. Though he may look intimidating (he's nicknamed the ice man!), he has a solid heart and cares very much for those who are close to him.
Now that you have the ballot, be sure to vote! Follow this link and vote for who you think should win in each category. Follow these links to see the descriptions of all the other nominees this year!
And may your favorite characters win!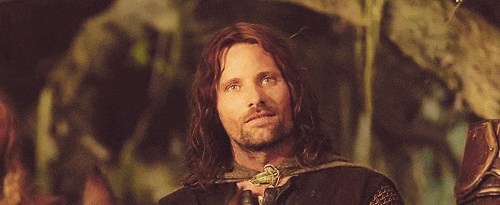 Thanks again for such a wonderful turnout this year, guys! I'm still blown away by the amount of comments I received. Have fun voting, and don't forget to visit all the presenters' blogs to find out who the winners are, starting on the 20th!