Hello guys! You know what time of year it is…that wonderful time where we all come together as fellow book lovers and discuss and debate our favorite fantasy characters to see who wins the famed Silmaril Awards! (Okay, maybe not quite"'famed" yet. But we're working on it 😉)
This week begins with our nomination round! And this year, I'll be presenting…
Most Epic Hero!
What makes an epic hero? Is it the exciting quest they go on to save the world? Is it their charm? Their courage? Maybe their compassion? Or their willingness to face danger head on, even when they're afraid? I think it can be all of these things and more! But you tell me…who is deserving of the title Most Epic Hero?
Before you head down to the comments, let's go over a few rules:
NO Lord of the Rings characters. Most of them will be presenting the award winners, and, well, how awkward would it be to accept your own award?
No previous winners. If you don't know who those previous winners, check it out on our site!
Only fantasy characters are available for nomination. If a solid argument can be made for a certain book or series that you think is technically in the fantasy genre…we'll allow it (such as The Lunar Chronicles).
Be sure to mention which book/series the characters are from. Us mods consider ourselves fantasy experts extraordinaire… but we haven't read every single fantasy book out there. It really helps us out!
Nominate and second as many characters as your dragon-loving heart desires. All you have to do is comment down below! The top 5 MOST seconded characters will go on to the final round, so seconding is important!
Authors are NOT allowed to vote for their own characters. But you can definitely encourage your fans to vote for them!
After leaving your pick(s) for the most epic hero down below, definitely go check out and nominate your favorites in all of the other 11 categories!
"Wait a minute," you might be thinking. "11 categories? I thought there were only 10."
And you would be right. If this year we weren't introducing an all new, super exciting NEW category!! (Which we are, in case you didn't pick up on that 😉)
And, if I can have a drum roll please…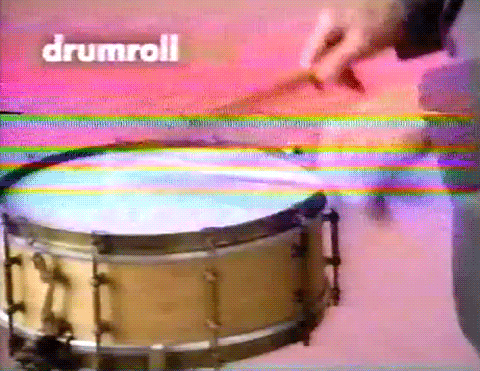 Our new category, presented by the lovely Sarah Pennington is…
• Most Majestic Ruler!
---
Here are all of the links to the categories so you can go nominate your favorites!
Who do you think deserves the title Most Epic Hero? Leave your nomination down below! And remember, nominations close the following Saturday morning, so get them in before then! Have fun! 😊