Hi guys! I thought I would go with a simpler type of post this month, and because I've been thinking a lot about what I want to do in life, I'm going to share my bucket list with you! Maybe we share some aspirations, who knows 🙂
see Stonehenge
This is something that I've wanted to do since I was just a kid. There's just something so mysterious and intriguing about it, set against a dreamy English countryside. Kind of ties into another dream of mine…
visit England
But wouldn't it be fun?? Visit a nice little town, explore old ruins, all that good stuff? My vision of the place may be a bit glamorized, but I still think it'd be a neat place to see in person.
see the Colosseum
Again, I love the idea of old ruined buildings. There's so much history behind them, and seeing them in all their splendor is such an enticing thing to me. Plus Europe just seems like such an interesting place.
go on a road trip across the entire USA
Apparently, there is a predetermined route that you can take that will lead you through all of the states and one of the greatest things about that state (barring Hawaii and Alaska). Yes please!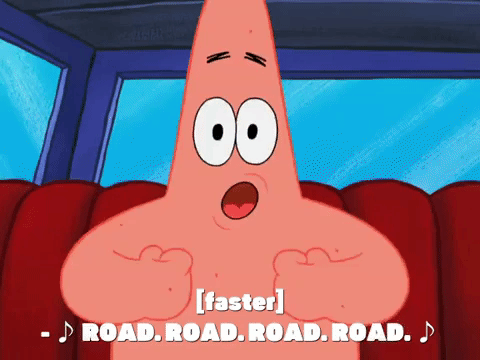 visit a castle
I don't know of any castles in the US, so I'd probably be heading off to Europe again (can you tell I wanna see Europe? XD). But just imagine: ruined or still functioning, seeing such an incredible building would be fantastic, no?
go to Disney World
So I've basically wanted to visit Disney World ever since I knew it existed. But it's just so darn expensive! I haven't given up hope yet though. One day, maybe, I'll get to visit the so-called "happiest place on earth."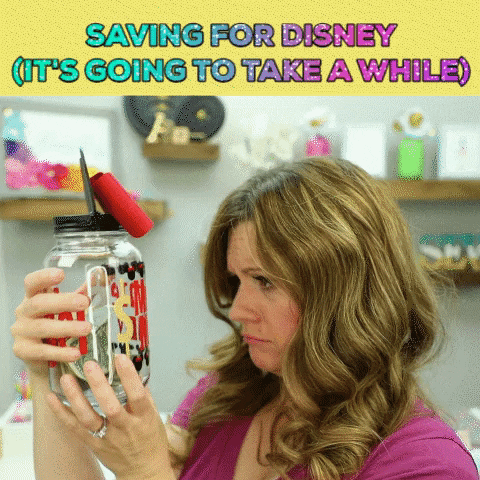 visit the biggest library in the world
There's debate if the British Library or the Library of Congress is considered the largest library in the world, but I would honestly take either. I can't even imagine being surrounded by so many books. It would be amazing.
be an extra in a movie
Come on. You can't tell me you've never while watching a Marvel movie thought about how cool it would be to be a person in the crowd. Maybe that's just me, but if it weren't for how terrifying California is I would totally love to be in a movie scene.
record my own album
I've actually thought about doing this seriously quite a few times, but I've just never been able to pull all the necessary resources together for it to actually be good, you know? It'd be neat to rent a recording studio for a little bit and create something cool, but I imagine that would probably be a bit over my price range XD
be part of a flashmob
You might not know this about me, but I love dancing, particularly square and swing dancing. I've always thought it'd be SO much fun to be a part of a huge group dance, surprising people out on the streets.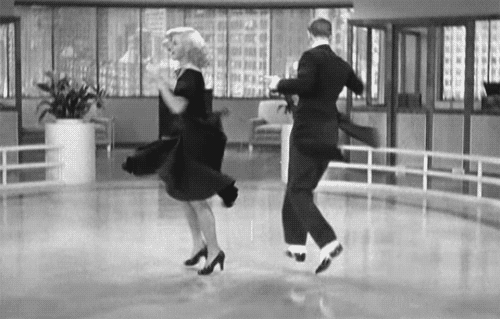 meet a celebrity
This is one of those things that would be cool in retrospect. Being able to say you met a hero from an iconic movie would be such a cool thing to tell your children.
go to a drive-in movie
This seems like such a simple thing, but I've never actually done it. It'd be really fun, especially if there was a fun old movie showing, like a classic Disney movie, or an old black & white film.
pay a stranger's bill at a restaurant
It always feels amazing when you're able to help people in a big way, and I've always wanted to do something cool like this. That or tipping a waiter a $100 bill.
be one of the voices in an animated movie or full-cast audiobook
Voice acting has always been a profession that I look up to. It takes a lot of talent and hard work to be able to do it, and I've always thought it would be so cool to tell someone that I was the voice of their favorite character in a movie or TV show. Same with audiobooks too. A good narrator/cast can totally immerse you in the story.
own a grand piano
A life-long dream of mine, ha. There are some really neat-looking ones that would look so cool in a sitting room or music room. Plus they sound sooo nice.
Well, there you go, a little peek into my bucket list. Would you want to do any of these things? Have you done them already? Please, tell me all about it in the comments!