Wow, does this feel weird or what. I feel like I haven't actually written a post for fun in such a long time…two years, actually…
Yeah, I graduated.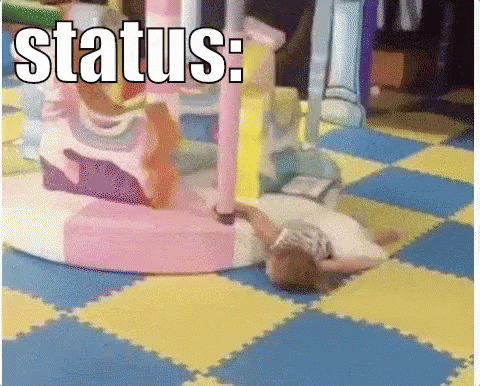 It's kind of weird, because I feel like so much has changed, and at the same time, everything hasn't. I started in August of 2019, and the first semester was good. If you don't know, I was studying to be a graphic designer, so in that first semester I kinda felt like I was hit with everything all at once. I took classes like coding and computer graphics, as well as more design-related stuff like typography and color theory, and "graphic visualization" (which is just fancy for "drawing"). The HTML and CSS class took the hardest toll on me. I was starting to realize that college was going to be a challenge, which I was excited for, but also terrified for.
But I made it. And second semester was a lot of the same stuff, just advanced. Learning all about the Adobe products (Photoshop, Illustrator, and InDesign), was fun, if stressful. Photography and psychology were surprisingly nice breaths of fresh air in the stress that was learning how to use the Adobe interfaces (seriously…I still feel like I don't understand everything Adobe has to offer 😳).
I had a nice summer break, and then I was back at it again. Third semester was more advanced web design, photography, and business. I learned a little bit of animation (I suck at it lol), and I took a short story class for fun. We got to read famous short stories and talk about them, and it was kinda like a little book club. I liked it.
This last semester has probably been both the easiest and hardest. My portfolio class–the culmination of all that had learned–was a HUGE learning experience, I'll tell you what. But I had fun creating it, and I'm happy with it. Since the portfolio class was such a major thing, the other classes I took were less intense. I took a Microsoft Excel class (a bit boring, but it's nice to know how to use the program now), a social media class (yes, this is real, and it was a lot of fun), an art class (art history is weird), and, my favorite, a creative writing class! It was so, so nice to be able to write and have it actually count as school.
Because that's really what I missed most in school: writing. I feel like I haven't had a real, productive writing session since I started college. It's kind of sad…
But I'm back! And I'm working on some big projects. I've been writing everyday (which feels amazing; you'll never know what you miss until it's gone), and…*glances both ways and whispers* I'm going to self-publish my Ink Press trilogy.
YES. I've finally decided. Self-publishing is the best option for me. And okay, it means a lot of work and hiring an editor and a cover designer* but I'm willing to take that leap. If all goes well (hopefully I'll be financially stable soon *nervous smile*), I'd like to publish the first book towards the end of this year or early 2022. We'll see. It's a big "if."
*I considered doing this myself, and I'm still kind of debating, since that's literally what I want to specialize in with graphic design, but…for some reason it feels weird? It'd be like self-editing my book. I could do it…but I feel like I'm too close to the story to think logically 😂
How will I become financially stable, you may be wondering?
I…I don't really know yet 😅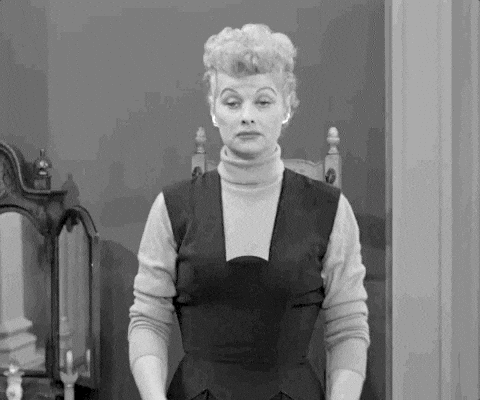 I'm currently working with my uncle's roofing company as a website manager and ad designer, which is nice. I'm working on starting an Etsy shop (selling stickers!) which will hopefully be up soon (aka whenever I can afford it 😅)
There's still a lot of unknowns, which is kind of terrifying. But I'm confident that the Lord is going to guide me and complete a good work in me. I don't know what that looks like yet, but I'm excited to find out.
WOW have I missed you guys! Tell me, what have you been up to for the past two years?! I'm hopefully going to be blogging 1-2 times a month, so this isn't the last you'll hear from me. Lemme tell you, I have like a dragon-size horde of ideas that have been in the back of my mind for months. I can't wait to share them with you! It's good to be back 😊