Wowza. It's been quite a while since I posted. Had to dust off the old monitor, brush off the keys, and hope that all of my friends haven't abandoned me. XD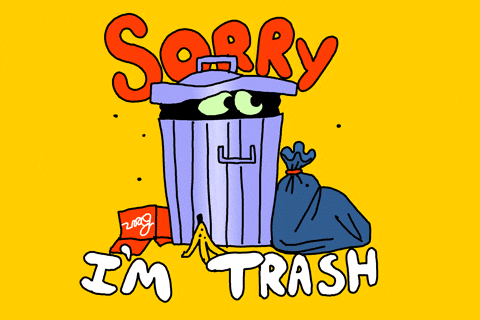 As I'm sure absolutely everyone knows, the world's going through a bit of turmoil currently. Millions and millions of people are sitting at home, going insane from lack of sunshine and fresh air (oh, that's just me?) The Virus™ is causing quite a panic and I'm really, really sick of hearing the word…*coronavirus*…EVERYWHERE. You have no idea. I want to bash my head into the wall any time I hear or see that word.
So I have abundant amounts of free time, what with college being placed on hold, and I've been trying to entertain myself from the confines of my home (which you wouldn't think would be too hard, being an introvert and all, but WOW it's actually really hard).
So, to fight the boredom and utter insanity of it all, I've devised a list of 15 things to do while stuck at home.
1. Read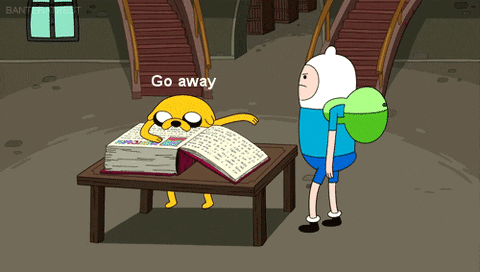 Now's the perfect opportunity to catch up on the million unread books lying on your shelves! At one point, I was in the middle of reading 5 different books…wouldn't recommend that.
2. Write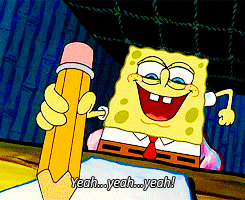 It's kind of hard to feel motivated to do anything during this time, but writing is a great distraction from all the craziness going on outside. I've made some great progress in a few story ideas of mine, and hey, look at me, I'm blogging again!
3. Video Games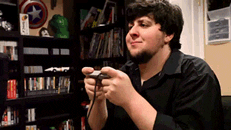 I love playing video games, but I always feel guilty about playing them when I could be doing something more productive. Well, with more hours available in the day, now I can play freely without being crushed by guilt! XD A couple games I suggest that really suck you in would be Terraria (yeah, I'm old), Omensight, Portal, and Undertale. Probably not Plague Inc. though…a bit too soon.
4. Watch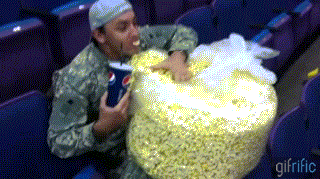 As with video games, I never really felt like I had time to watch movies or TV shows. But now that I have nothing to do, I can enjoy some screen time. I watch so many cartoons (Scooby-Doo: Mystery Incorporated is actually really good, shockingly), but I've been experimenting with some live-action shows too, like A Series of Unfortunate Events. The Office and Parks and Rec is always good too.
5. Learn Something New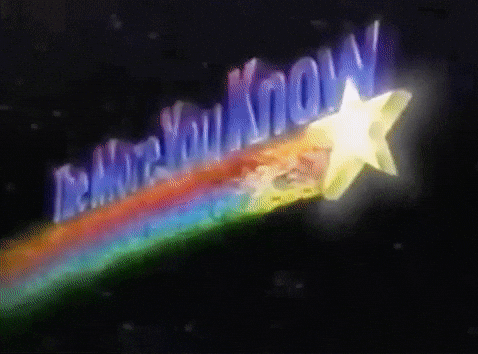 Maybe you want to feel a bit more productive and not have your face glued to a screen all day. Understandable. So how about learning something? I've been getting into animation recently (even though I can't draw), and I've been learning a lot about onion-skinning, layers, and coloring. Duolingo is a great app for learning new languages, and Mimo is a lovely app used to learning coding. There are a lot of great resources out there, you just have to pick an interest.
6. Games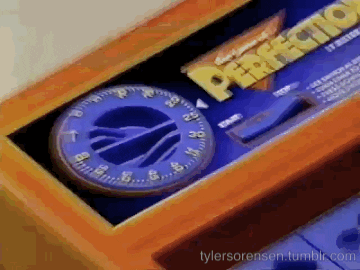 I'm not talking about video games. I'm talking board games. Card games. Games to play as a family and laugh and forget about your troubles for a while. LIFE, Apples to Apples, and Clue are always fun. If you're just playing with yourself, solitaire is a fun one that gets your brain working.
7. Discord

Discord has been such a great thing in that it makes it so easy to talk to people without physical interaction. It's not quite the same as being face-to-face, but it's better than nothing, and you can send each other funny memes. So. I mean, why not?
8. Clean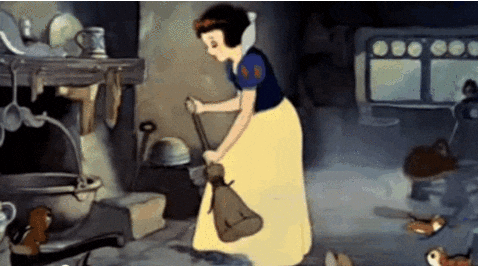 It's spring cleaning time, and that means going through your room and throwing stuff away! I seriously couldn't believe how cluttered my room had become before my Dad pointed it out to me and helped me spruce things up. It made a world of difference and helped improve my mood immensely.
9. Chill With a Pet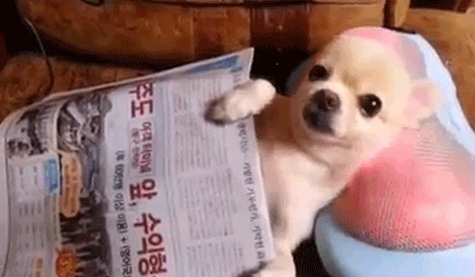 It's scientifically proven that sitting with a dog or cat can improve your health. If you don't have a pet…I mean, I guess stuffed animals work too?
10. Music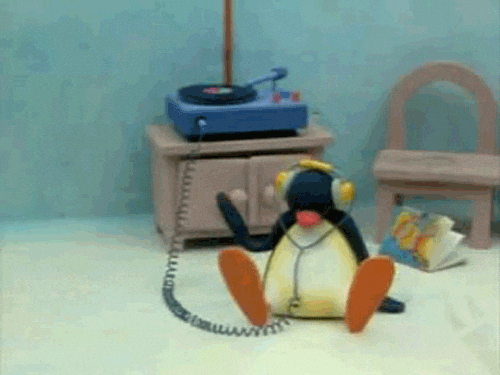 Music can get you through a lot of hard times. So be sure to play it all the time, sing out loud, and dance like nobody's watching. Because no one is. Because you're in quarantine. XD In all seriousness, I've discovered some great new artists just by browsing Spotify and YouTube.
11. Cook/Bake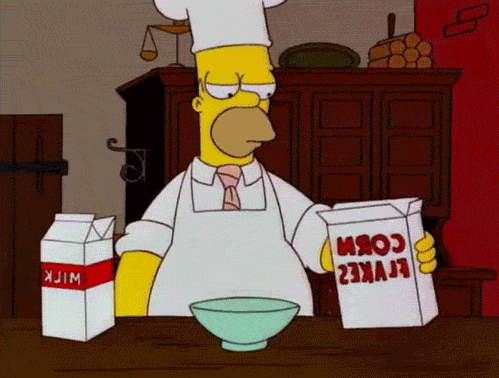 Food makes everything better. Homemade food is the pinnacle of the human existence. Make it often. Get creative (especially since the grocery store probably doesn't have half the things you need). Just don't get frustrated and end up creating a massive explosion of butter in your microwave. (Yes, I have experience.)
12. Exercise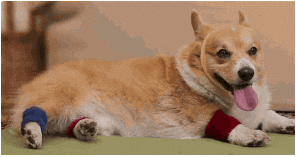 Now more than ever exercise is incredibly important in keeping healthy and happy. It doesn't have to be strenuous. Just go for a walk. Run on a treadmill. Dance to some music. Even host your own indoor Olympics (it's a lot of fun, really).
13. Grow Closer to the Lord
It's a gloomy, hard time right now, and I believe that the Lord puts us through hardships in order to make us stronger. Pray without ceasing, morning, noon, and night. Read your Bible daily. Do a devotional with your family and/or friends. And read some good Christian non-fiction. I recommend Morning and Evening Devotionals by Charles Spurgeon, and The Spirit-Filled Life by Charles Stanley. They're both really, really good.
14. Write Letters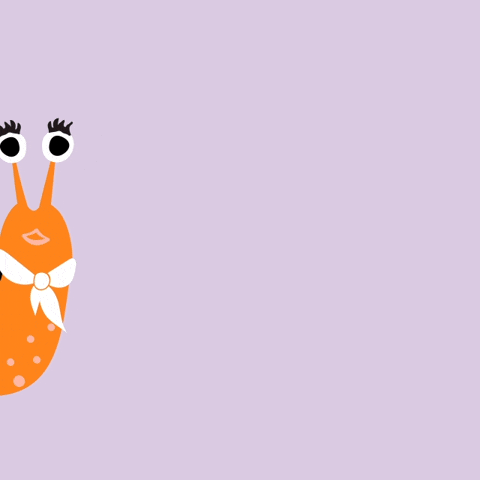 Snail mail is a dying art form that I think we should resurrect. Send your friends and family handwritten letters. Maybe include some cute origami in the envelope too.
15. Podcasts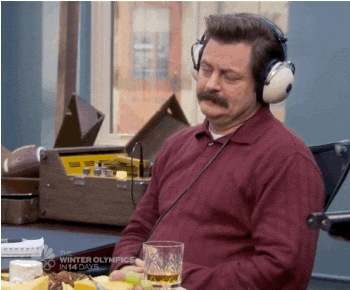 This is a recent interest of mine. There are so many informative, funny podcasts out there, and they can be listened to while you do pretty much any kind of mindless work. I listen to them while I'm exercising or cleaning. It makes the time go by so much quicker. One podcast I really love right now is The Create Unknown. It's a laid-back, conversational format where the hosts bring in different creators, specifically YouTubers, and discuss how they got to where they are now. It's really interesting.
There you go, some ideas to keep you busy. It's been a wild couple of months for me, and now all this virus business is enough to tip me over the edge, to be honest. XD How are all of you bloggers doing? I've been trying to keep up with everyone. What do you think of this COVID-19 mess? Let me know!