Hello guys! You may have been thinking I was dead at this point, but HA I fooled you all!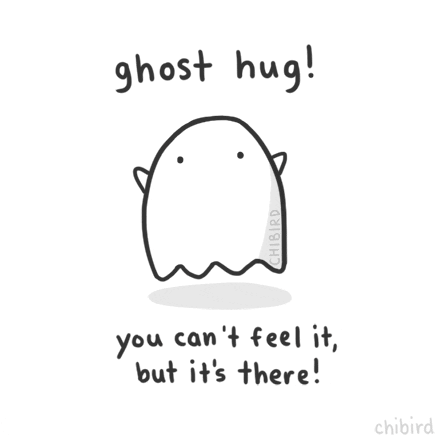 Anyway, I wanted to give you guys a little update about what's been going on with me, why I haven't been posting regularly, etc.
Life
Some of you might know that I've been working at the library for almost two years now. While it's a very nice place to work, it's not a place I was planning to stay for very long. It's a part time job and the pay is just above the minimum wage, and I would like to move onto something a bit more permanent (and perhaps with better pay).
I've been thinking about this a lot, and I've decided to pursue my passion for music. I've always wanted to help people using my talents, and so I've considered going to school for music therapy. But college is expensive and there are only two schools in the entire state of Minnesota that offer a music therapy degree. And only one of them calls themselves a Christian college. Yeah.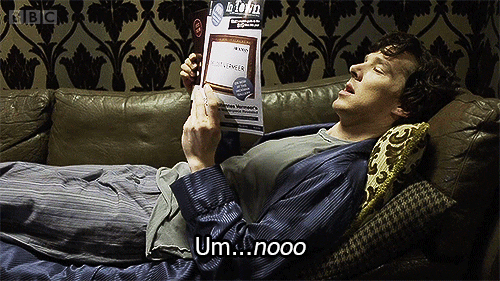 But I didn't stop there! My parents stumbled upon a school near Branson, Missouri called the College of the Ozarks. They have a Piano Major (which would be AWESOME), but I've read they only accept people from the Ozarks region (which I am NOT in).
I've also considered just being an independent performer, handing my card out to different businesses and institutions that might want a piano player. I even designed a fun-looking business card!
It's been an interesting task, trying to find a school or job, and I haven't made a ton of progress. But it's in the back of my mind (slowly moving to the front XD).
Writing
I've been working hard at editing Imprint and I'm veeeeerrrry close to finishing the thing! AND I'M SO EXCITED. I've already got an outline for the second book written up, and I have the third book simmering in the back of my head. IT'S ALL COMING TOGETHER AND I LOVE IT.
Aside from Imprint, I've also been working on my superhero trilogy idea and a few other ideas that WON'T LEAVE ME ALONE NO MATTER HOW HARD I TRY TO DETER THEM. *ahem* Anyway…you can look at the progress of those on my books page if you so desire. 😀
I've been thinking a lot about traditional publishing, independent publishing, and self publishing too. I set up an agent appointment for Realm Makers (AND I'M KINDA NERVOUS), but I've also seriously been considering self-publishing or independent publishing. I've done some research (aka I watched Abbie's video and looked at like three websites XD) and it's gotten me thinking about other options.
On the one hand, I think it could be a really great investment if I were to self publish…
…But then on the other hand, I think of all the work and blood and sweat and tears that would happen, and then independent publishing looks pretty good again…
…And then I imagine seeing my book in bookstores across the country…and I look back at traditional publishing. XD
It's this cycle going on in my head and I'm kind of at war with myself here.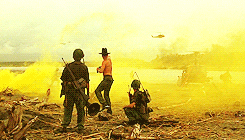 I would LOVE to hear some of your opinions about this topic! Please tell me about your experiences (if you've had any) with traditional, independent, or self publishing! I'd love to hear them!
Realm Makers
I forget if I've already announced this but I'M GOING TO REALM MAKERS 2019. (As…I mentioned about about the agent appointment. XD) BUT ANYWAY YAYYY!!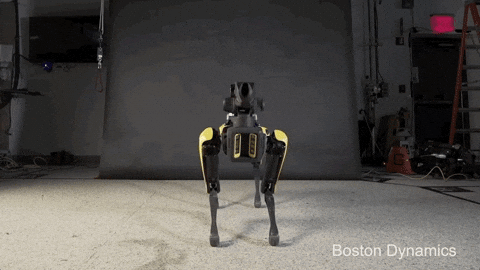 I'm sooooo looking forward to seeing you guys again and meeting some more of you for the first time! I CAN'T WAIT TO SEE YOU ALL. I'm also kind of nervous because I get kind of quiet around people and I'm kind of an anxious awkward bean. BUT I WILL ATTEMPT TO SOCIALIZE. I PROMISE. XD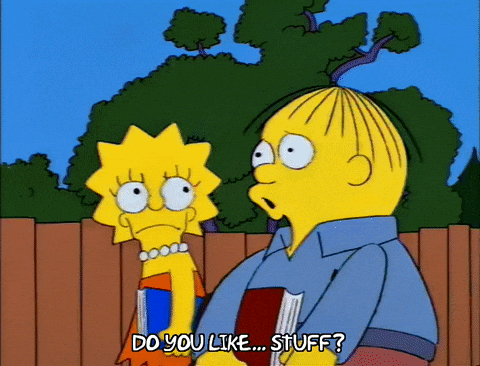 I've been debating who to go as to the banquet…I'm really stuck between these two ideas I really love and IT'S KILLING ME. But I'm not telling you guys beforehand. I want it to be a surprise. *grin* That's…really all.
So much is going to be happening in the next few months, and I'll probably only be posting twice a month (if I can claw my way from life's clutches that is XD).
If you haven't heard, I have a movie blog. It's pretty fun. I talk about movies I liked and didn't like, and I think my next post is going to be either a Detective Pikachu review or some kind of topical piece. We'll see.
Thanks for reading! What's happening in your life? Is it as crazy as mine right now (doubtful)? Let me know down below!