Well guys, we made it. Another year has passed, gone like a blink, like 2017 was just last week.
But then again, 2018 has felt like the longest year of my life. So much happened, and I'm still trying to process what being an adult feels like…
Time is weird, amiright?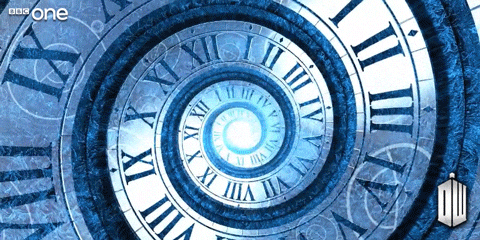 Anyway, I wanted to highlight some of the great things that happened this year, as well as some tentative goals for 2019. Oh, and stick around for a fun announcement! 😀
My 2018 Goals //
My loose plans are to work on outlining a TON. I don't think these ideas can stay in my head for much longer. I need to write them all out so my brain isn't so strung up on details. XD
Welp. Didn't…quite get to that…I did some outlining, but it wasn't with a new project, I was fixing an old one. Guess I'm still strung up on the details.
I have no plans to do JuNo or NaNo, but I'm not against it. I'll have to see how open my schedule is at the time and decided from there.
Whoot-whoot, I did NaNo!! And it was INSANE.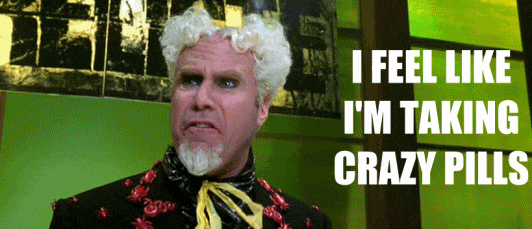 And as a last goal, I really want to try and not put too much pressure on myself. I've found that I am VERY hard on myself and I don't know when to stop. So if I need to take a hiatus, then I will. If I need to rework my blog schedule, then I will.

And that's not just for blogging. Reading, writing, and life too.
Hmm…well…kinda majorly failed this one. I'm still incredibly hard on myself. But maybe I'm getting better. I can't really say, myself, honestly. I think I did take several hiatuses this year, and I reworked my blog schedule to a post every two weeks for a bit there…So…I guess I kind of achieved this goal? XD
So I half completed my loose goals last year, half not really, but I think I did fairly well. But enough of that, let's get into the details (that I'm apparently strung up on XD)!
Life Stuff //
Now that I'm looking back, all of these things happened in the summer. Huh. I had kind of a crazy summer…
• I made it through my very first Summer Reading Program as a library aide! It was…utter insanity. Kids, books, paper, they were everywhere. And even though it's a part-time job, I was still exhausted. I worked almost every day, aside from Thursdays and Sundays (and every other Saturday).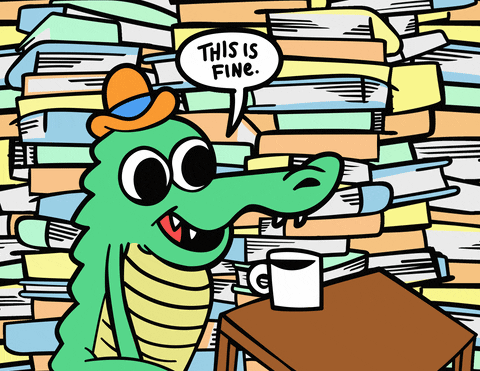 It was intense and I may have desperately wished to quit on a few occasions, but in all, it wasn't bad! I stayed busy, came home tired, but fulfilled, and really savored the time I had to myself.
• I went to a week-long Bible camp as a cabin counselor in June. It was the longest I had been away from home, by myself, essentially. My dad and brother were there with me, but we were apart for most of the time. The first few days were awful. I wanted to cry quite a few times. And I don't cry. Hardly ever.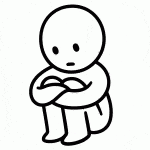 But as the week progressed, things got better. I got to hang out a bit with an old friend, and I met lots of new people. I'm glad I did it, but if I ever go back, I would ask to be a worker, helping cook in the kitchens or cleaning. I'd feel much more comfortable that way. 🙂
• And last but definitely not least, I attended Realm Makers for the first time!!! It was so amazingly fun, and I really hope to go again this year! I so enjoyed meeting my blogging buddies! It was so nice connecting with you in person, and just talking to other writers! It was lovely and I highly recommend attending if at all available.
• Also, I turned 18. That's. Kind of scary. I'm an adult now, guys. I got my braces off, I have a job, a car…I'm so close to reaching peak adulthood! XD
Writer's Desk //
Nothing really significant happened on the writing scene this year, but…
I WON NANOWRIMO FOR THE FIRST TIME!!!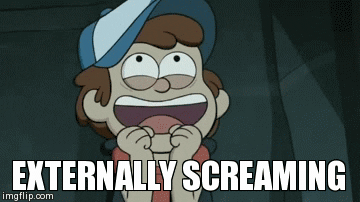 I'll link to my experience post so you can see the insanity I went through the month of November. It was so much fun, and the novel I was writing was actually a rewrite of Imprint, a book I've been working on for SO. DARN. LONG. I think I've gotten it to how I like it, so, after I let some close friends give it a run-through…I may consider sending it to some beta-readers. Sometime this year. Hopefully soon. So. Keep an eye out for that.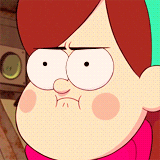 I spent a lot of time perfecting Imprint this year, but I still somehow I managed to come up with two new ideas (one about two prince brothers who rule the kingdoms of light and darkness, and the other about an alternate dimension involving cartoons, magic, and mischief (note: EXTREMELY EXCITED ABOUT THESE), and worked on some character profiling for my superhero trilogy I want to get started on.
Book Nook //
Another exciting thing… I won my reading challenge for the first time, since I joined Goodreads!!!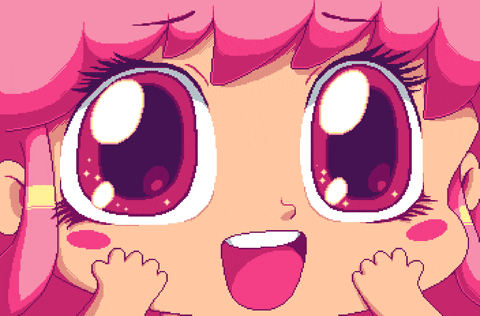 I only gave myself 20 books, but I'm still kind of happy with my accomplishment! 😀 I suppose this is a year of firsts for me, huh…?
Some highlights of this year //
Renegades by Marissa Meyer // SO. EPIC. I love so much superheroes, so this was a fantastic read!
Red Queen by Victoria Aveyard // So many twists and turns, plus amazing characters and a neat setting!
A Thousand Perfect Notes by C.G. Drews // I always thought the first book Cait would publish would be an epic fantasy, but instead she came up with this genius contemporary Beethoven retelling that I love to bits and pieces.
The Raven Boys by Maggie Stiefvater // I can't recommend this, since there's quite a bit of content, but SERIOUSLY. THIS WAS AMAZING. I immediately read the second book, and I'm itching to read the third book!
A Darker Shade of Magic by V.E. Schwab // Dark, twisty fantasy with alternate dimensions and magic and THE CHARACTERS. THE CHARACTERS ARE EPIC.
Movie Theater* //
I saw a lot of movies this year, but here are a few I really had an opinion about //
Black Panther // I loved this movie, but I could be biased. It's a Marvel movie. I'm going to love any of the MCU movies. That's just how it works.
Avengers: Infinity War // WAIT. NEVER MIND. I CHANGE MY MIND. MARVEL YOU HAVE BETRAYED ME. *quiet sobbing*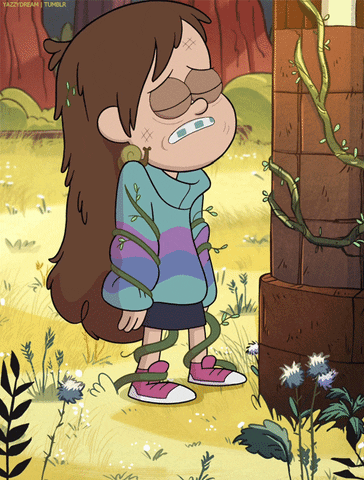 Incredibles 2 // This was really fun! The action sequences were soooo gorgeously animated, and the humor was delightful! I didn't quite like it as much as the original, the villain in particular I didn't enjoy, but…the original just really can't be topped, in my opinion.
Ant-Man and the Wasp // Loved it. So much. Scott and Hope's relationship is so adorable, and I thought the villain was really interesting, more like an anti-hero than anything else.
Mission Impossible: Ghost Protocol and Rogue Nation // These are older, but I just recently got into them and WOW I'm a fan! I really need to see Fallout…
Star Wars prequels // These were…interesting, I'll say. I disliked the first one, (except for Qui-gon, he's legit), the second one was better, but then…I could barely watch the third one. The dialogue was just too cringe for me…At least with the originals you're expecting the cheesiness…
Wreck-It Ralph 2 // I…wasn't a fan of this one. It…didn't work as a sequel for me. It seemed to go backwards in character growth, and it almost totally disregarded the events of the original. It was one of my least favorites of last year. That ending…man…
Christopher Robin // This was so innocently adorable. It was such a nice, fresh change from what people have been putting into theaters lately. Watch it to be filled with sweet nostalgia.
Aquaman // I technically watched this one this year, but since it came out last year, I'm counting it. Oh gosh…it was not for me. I thought the story was bland, I didn't connect with any of the characters, and most of the action scenes were underwater, making them blurry and hard to understand.
Spiderman: Into the Spiderverse // AAAAHHHHH JUST WATCH IT OKAY. MY FAVORITE OF 2018!!!! *cries over beautiful animation*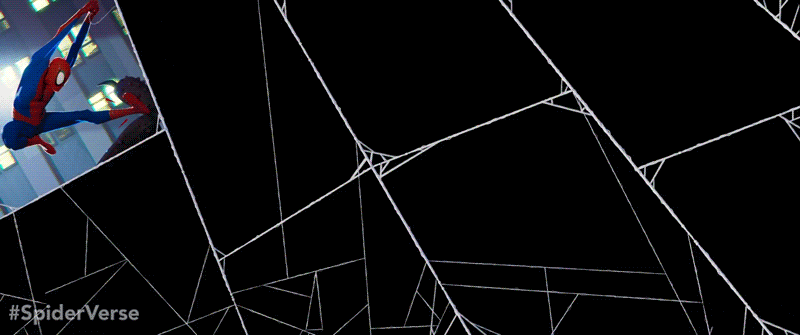 *Okay, small aside, but is it just me or does it seem like all Hollywood puts out is sequels, reboots, and book adaptations? Is it just me?
Goals for 2019 (oh my word, just typing '2019' scares me…) //
• Try to do one, big thing that's outside of my comfort zone.
I feel like I miss out on so much in life, just because I'm scared to do it. I'd love to be able to just dive right outside my comfort zone. Even if it's something simple. Like going somewhere I've never been, or taking some college classes, or even getting another job somewhere. I don't know what to do just yet, but I'm going to try to be brave in the coming year.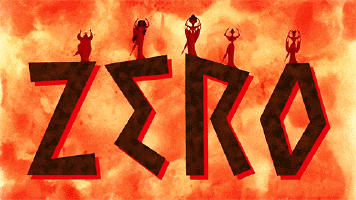 • Send Imprint to some beta-readers and then…possibly…start querying for an agent?
This kind of terrifies me, but I think I've worked hard on my novel, and I want to get it out there. I want my writing to inspire and entertain others, like it does to me.
• Read 30 books.
If I can do 20, I can do 30, so help me.
Alright, remember what I said about making some kind of announcement? Well, here it is…
• I'm going to attempt to start a movie review blog.
That's right. Another blog. Movies have always been special to me, and I have a lot of opinions about them. So I decided, why not start reviewing them?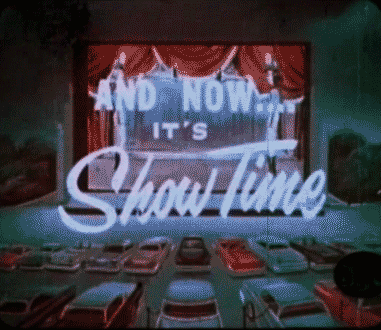 This idea is still pretty new, but I've always had it in the back of my head that I'd like to start another blog. I would probably have to work out yet another new schedule so I don't die trying to churn out so many posts a weeks, but I think it could be worth it!
It's called… Reel Thoughts | Honest Opinions on the Latest in Entertainment
I'd like to include some game and music reviews as well as movies, but nothing is for sure yet. I'd also like to get this brainchild of mine up by Short & Snappy's anniversary, which is sometime in March (Hello past me, nope, it's April). We'll see how that works out. But keep a look out!
How was your 2018? Do you have any amazing goals for 2019? Share your thoughts with me down below!