Hello guys! Wow…it feels like ages since I last wrote a blog post…or even interacted with the outside world…XD But I'm back, and currently swimming in tons of other blogger's posts that I need to catch up on.
Don't let anyone tell you NaNo doesn't take over your whole life. They are liars.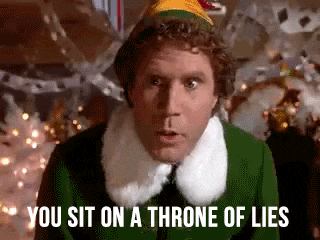 But anyway, I am SO STINKING EXCITED to announce that…
I DID IT!! I REACHED 50K WORDS!!!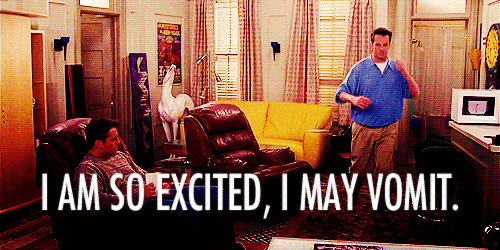 That really doesn't seem like much, when I see other writers hitting word-counts up into the 100ks…Seriously, you guys are speed demons. XD
BUT. This will mark my first ever year of actually winning NaNo! I've been doing WriMos since the year 2015 (or 2014? My memory is foggy…), and I have NOT ONCE completed the challenge. I've come SO. SO. CLOSE. But those last 10,000 words were always out of my reach.
BUT NOT THIS YEAR!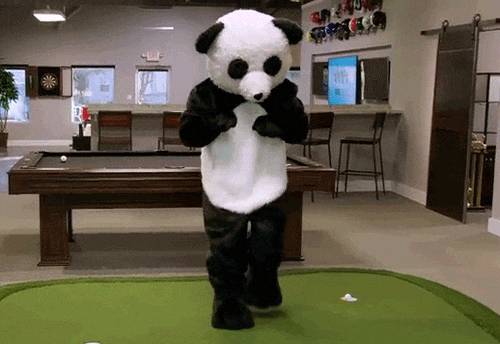 I'm definitely going to be setting my mess of a novel aside for the month of December and focusing on some more casual writing (like blogging 😉 ) for the rest of the year.
It was such a crazy time, let me tell you.
I started off pretty strong, staying far ahead of the daily word goals for the first couple weeks. But then it's like a massive wave of nothingness flooded through the rest of the month. I was 10,000 words behind schedule, at one point. That was a terrible feeling.
I stayed fairly low, wordcount-wise, through the Thanksgiving weekend and fretted that I wouldn't be able to make it.
But those last few days…oh my gracious. I was pounding out as many words as possible, not quite caring if they even made sense or not. I just had to get these words on the page.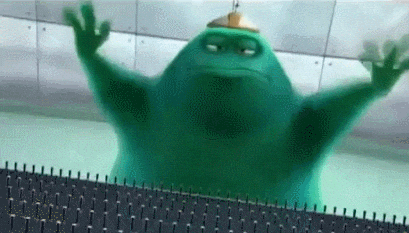 And so, at no later than 11:45 on November 30th, I hit 50k.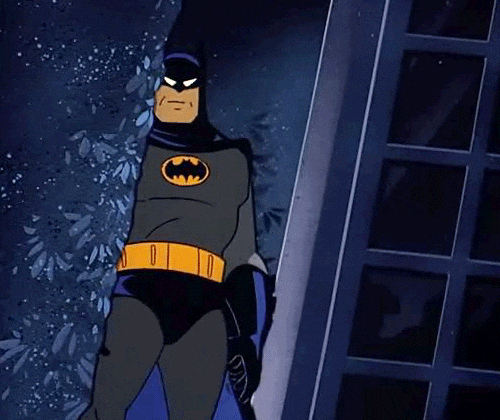 And then I immediately went to bed, my brain half-dead with exhaustion, half-hyped-up on the fact that I had won.
So…yeah. That was my experience. And now I have this dandy little badge to prove that I did it.
Isn't it just BEAUTIFUL??
I would share some snippets, buuuut…I haven't dared to look through my manuscript just yet. XD I'll probably do an aesthetic post with some of them sometime in the middle of December, but for now, I'm glad to just let it rest.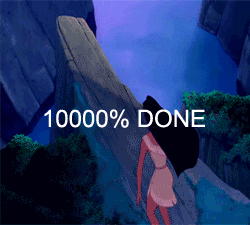 Sorry if this is kind of a shorter post, I'm still kind of reeling from last month's insanity. XD CONGRATULATIONS to all you writers who completed NaNo!! Tell me a bit about your experience down below! I'd love to hear I'm not the only one who kind of went a bit crazy… 😛