Hello guys! This is just a quick update to let you know
I HAVE NOT ABANDONED THIS BLOG!
Halfway through the second week, I realized, oh darnit, I never announced I was taking a hiatus ARGH. So…it's a bit late, but…I'll be taking a hiatus this month. XD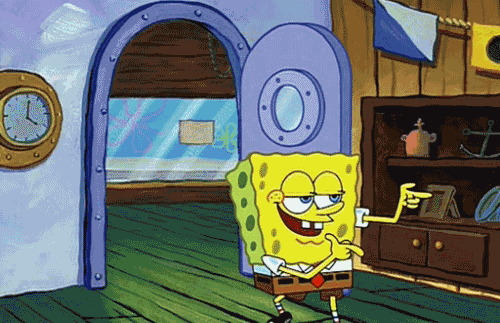 As far as NaNo goes, it's been moving along fairly well for me. I'm trying to keep my word count above the required amount of words for the day, and I've actually been doing it, which is so shocking to me. XD
So, yeah. I'll have my next real post out early December. (MY WORD HOW IS DECEMBER COMING SO FAST >_>) How is NaNo going for all you other writers so far? Have you died yet? Are you doing better than you thought you ever could? Let me know down below!