Hello friends! So, maybe you've noticed I don't, THIS?
*sighs* EXCUSE ME WHILE I FLIP OUT.
Since I've been wanting to do a Marvel themed post for a while now, I figured this would be the PERFECT time since everyone is hyped about this trailer!!
…
I mean, I dunno know maybe it's just me… *crawls away into a dark corner*
But anyway, I'm here with my top ten favorite characters with some reasons why I think they're awesome! Let me know what you think of my rankings!*
*all pictures taken from Pinterest, all gifs taken from Giphy
 10 // Iron Man
• is a total jerk but everyone still likes him
• "if you cared you would really be here"
"steps out of suit"
• actually cares for everyone like a mega-ton
• no superpowers, just a super genius
• my first superhero movie
9 // Captain America
• wouldn't hesitate to die for his friends
• so confused with technology omg
• "there's only one God ma'am"
• "on your left"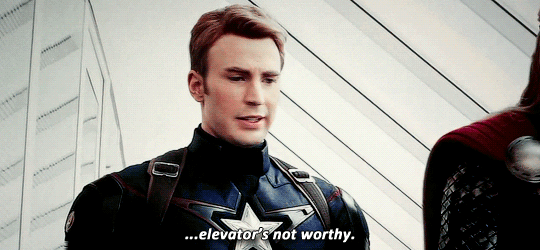 • "I understood that reference"
• awesome shield
• cares for Bucky like so much wow
8 // Hulk
• let's be real, I love Bruce better than Hulk
• him and Tony are science bros
• "I'm always angry"
• "suns getting real low"
• him and Nat
• like so awkward, but I love it
7 // Ant Man
• "I'm your conscience"
• is so excited to meet Cap like SO EXCITED
• giant-man
• loves his daughter sooo much
• is literally friends with ants like so adorkable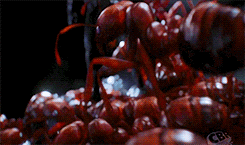 • "our first move should be calling the avengers"
6 // Quicksilver
• MOMENT OF SILENCE
• …
• just wants to protect his sister
• SELFLESS
• "you didn't see that coming?"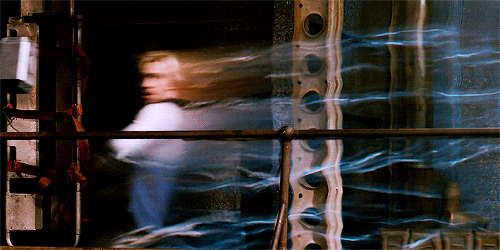 • he's fast
• BRING HIM BACK PLEASE
5 // Thor
• huge dork
• HE PRESSES THIS GENTLY
• revengers
• "GET HELP"
• is actually HILARIOUS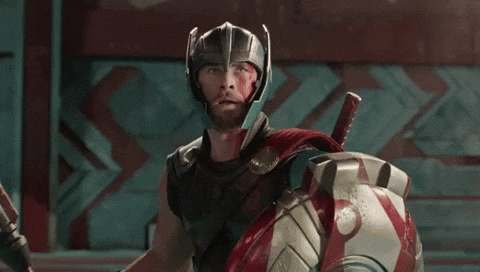 • but like so caring??
• loves his brother even when he's a total backstabber
• THAT SCENE AT THE END OF RAGNAROK THOUGH
4 // Doctor Strange
• phenomenal cosmic powers
• his hands guys I could cry
• "dormammu I've come to bargain"
• SLING RING
• cloak of levitation and strange bffs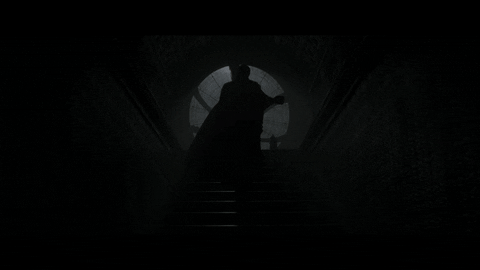 • "I've been falling for THIRTY MINUTES"
• master of snark
3 // Spiderman
• literal fanboy
• like an excited puppy all the time
• THE SCENE
• epic-ness of the Washington monument scene
• "metal arm? that's so AWESOME!"
• films during a huge fight
• THE PANIC OF THE REVEAL SCENE
• arachnobatics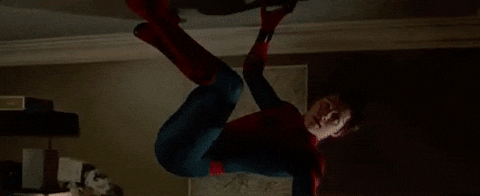 2 // Bucky Barnes
• AWESOME METAL ARM
• "who the heck is Bucky?"
• epic knife flip
• even more epic motorcycle straddle
• can stop bullets with his hand
• just wants to eat plums
• "you used to wear newspapers in your shoes"
• the poor tortured soul
1 // Loki
• villain but everyone still loves him somehow??
• "I'm here"
• "we're not doing get help"
• THE RESCUE SCENE IN RAGNAROK
• "there was this one time when we were children…"
• but like he's also so sad and I feel so much sad for him??
• cannot die. really.
• ACTUALLY REALLY CARES FOR HIS BROTHER
Okay, so probably ABSOLUTELY NONE of that made sense. I kinda went all fangirl on this post… XD What do you think of my rankings? Whose your favorite Marvel character? ARE YOU EXCITED FOR INFINITY WAR OR WHAT? None of my children better die… 😡