This is a post I feel like most of us will relate to. I could be wrong, but most you amazing peoples that follow me are writers. So this one's for you! 😉
That amazing plot twist that you CANNOT find a way to incorporate into the middle of your story for the life of you.
It's going in, one way or another. Even if I have to shove it haphazardly between chapters so it ends up making no actual sense, IT'S GOING IN.
You have like have your document open, but…the internet.
YouTube and Pinterest are evil, blood-thirsty time-suckers.
Subtle nuances that only make sense in MOVIE FORM.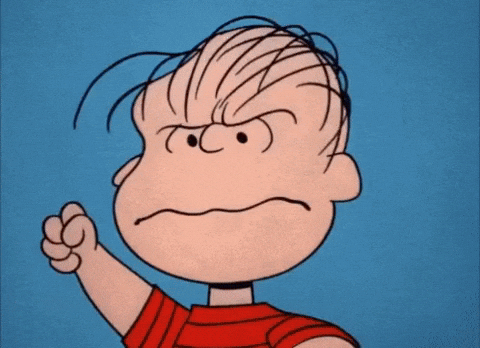 I have legitimately considered giving up my writing career to go on and produce movies. No joke.
Falling in love with characters, but…you've already planned their deaths.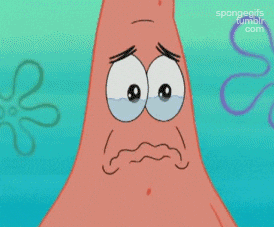 Okay, so…maybe I don't kill him. *sighs sadly* But what must be done must be done. *grabs sword-pen*
Doing important research…
What? Looking up info about the first time people discovered mincemeat is totally important to my story! Really!
That brilliant story idea you get…right before falling asleep.
I guess a plus is that you get really good at writing in the dark. But then again, it usually doesn't make sense…
Making the weirdest facial expressions while writing, so you know what it looks like and how to write it.
I have a secret fear that someone is going to walk in on me making faces at my computer screen and then think I'm a total nut job.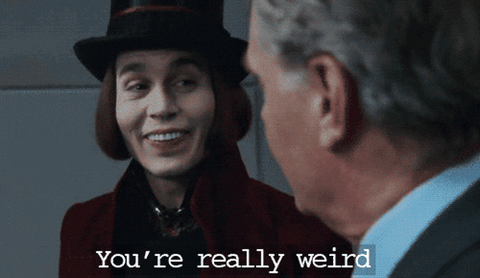 When you absolutely LOVE with that one character, but s/he doesn't do anything in the story, and you have no literal idea why you love them so much.
I JUST DO OKAY?
What name have I not used yet?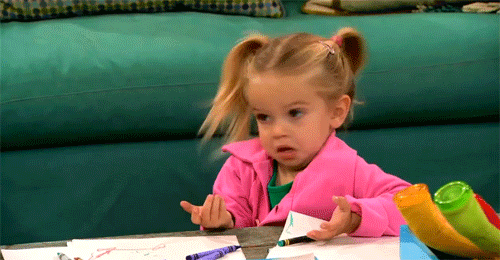 There are millions and millions of names and I apparently have managed to use every single one of them at least once. HELP ME.
Well, those are some of my writing troubles. What about you? Do you have anything to add to this list? Let me know in the comments below!