Hey all! Today I have a quick tag for you. I was tagged ages ago by Deborah over at The Page Dreamer, which I thank her heartily for. Hope you enjoy! 🙂
What book are you currently reading?
It's a re-read! Five Glass Slippers by various authors/bloggers.
What's the last book you finished?
The Word Changers by Ashlee Willis.
Favorite book you read this year?
Ooh, tough choice! I would probably say Illusionarium by Heather Dixon.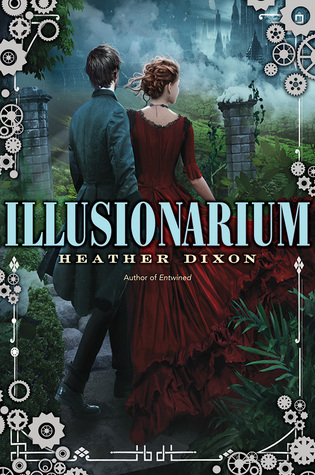 What genre have you read most this year?
Definitely fantasy! But there's a fair amount of sci-fi/superhero-ish thrown in there too. 🙂
What genre have you read least this year?
Probably contemporary. Most of the books I read have at least a dash of the unbelievable in them. 😉
What genre do you want to read more of?
I would really like to get into steampunk a bit more. I read Illusionarium and ADORED it. I've scoured around a bit more and found a few others that look interesting, so they are now on my tbr-list.
How many books have you read this year, and what is your goal?
Goodreads tells me I've read 32 of 70 books. So…kind of behind… XD
What's the last book you bought?
This may or may not be correct, but I believe it was the three fairytale collections put out by Rooglewood. Two of them are re-reads, and I'm considering putting reviews up for all three.
What book are you saving up to buy next?
I'm not sure honestly… XD I don't usually 'save up' to buy books. I usually just buy what I can when I have the money. Libraries are my friends. 🙂
How many books did you check out last library visit?
Sadly, I think it was only two…*sniff sniff* And they weren't even chapter books. They're about movie production and animation, which is really interesting actually.
What's a book you can't wait to read?
So, so many! O_O But if I have to be particular (picky, picky…) I would choose Heartless by Marissa Meyer and Crooked Kingdom by Leigh Bardugo.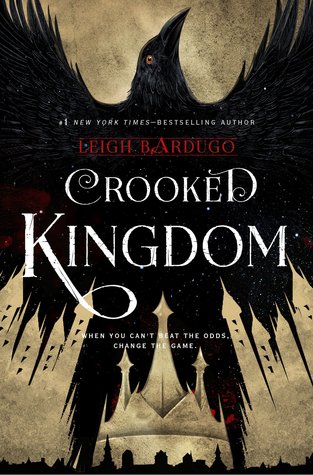 What's a series you'd recommend to everyone?
I might say either Tales of Goldstone Wood (for clean readers) and/or The Lunar Chronicles (for those who can look past a bit of violence and language). 🙂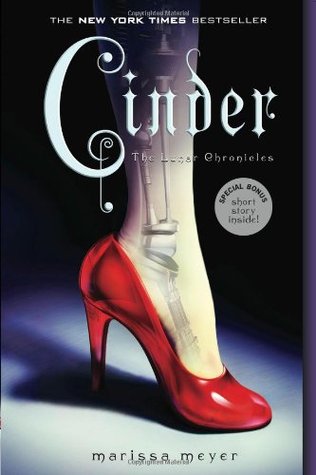 Who's an author you're hoping writes more?
Ooh, definitely Shannon Hale! She's been under the radar for quite a bit (aside from her very young readers Princess in Black series). Please Mrs. Hale! Write some more riveting fantasy! 🙂
A few books you heart adores?
Illusionarium and Entwined by Heather Dixon, Six of Crows by Leigh Bardugo, The Neverending Story by Michael Ende, the Tales of Goldstone Wood by Anne Elisabeth Stengl, Princess Academy and the Books of Bayern by Shannon Hale, Ella Enchanted by Gail Carson Levine, and The Tale of Desperaux by Kate DiCamillo, to name a very few. 🙂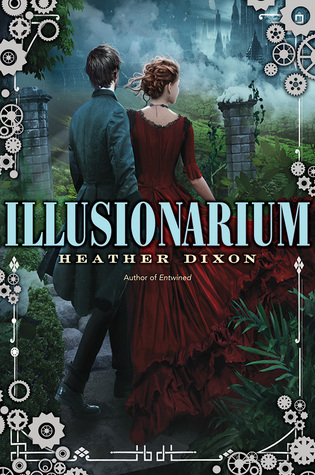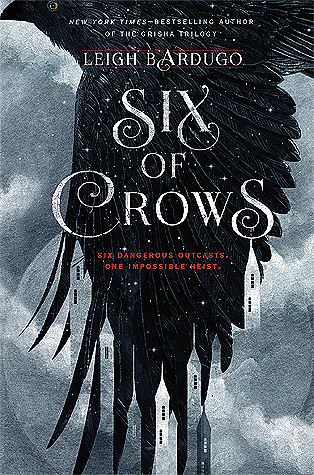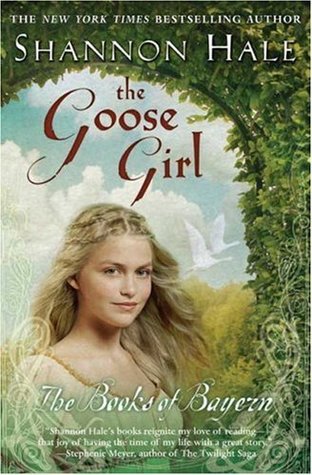 What series' coming conclusion make you sad?
I'm drawing a blank here so I'm going to steal Deborah's answer and say Crooked Kingdom by Leigh Bardugo.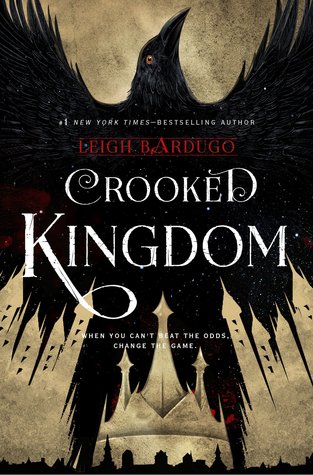 What books are on your wish-list?
There aren't actually very many books that I would like to own. I usually like to get the book or first book of a series from the library first before investing in my own copies. Yep, total risk-taker here. XD But I do really want Crooked Kingdom, Heartless, A Branch of Silver, a Branch of Gold by Anne Elisabeth Stengl, and the other two Jackaby books by William Ritter. 🙂
~
That's the tag! Thank you again for tagging me Deborah! And since I'm horrible at tagging people, consider yourself tagged if you're reading this. 🙂 Thanks for reading! Oh, and you may or may not have noticed my new banner and background. I'm also working on a few fun graphics. Let me know what you think!
Until next time! ❤