Hello bloggers!
So, I realized today that I'm actually out of characters to do the CC posts… *facepalm* Well, that's not entirely true. There are more characters, but they're in the second and third books, and I didn't know if doing posts about them would be confusing or whatever… *shrugs*
So while that's TBD, I thought I'd give you a short post of my book-to-movie adaptations wishlist. And just FYI:
So, that being said, let's get it on!
~
The Grimm Legacy
It's not a very well-known book, but I would still love to see it on the big screen. The idea is that there's a special library that lends things instead of books. But they're not just any things. They're magic things…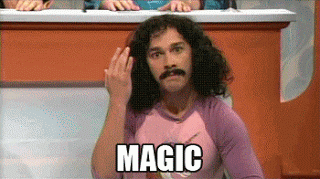 Heartless
I just recently started reading this series and I've loved everything I've read so far. I have a feeling it would have a Narnia/Lord of the Rings feel if it was a movie. Also, there would be some scary CGI monsters…
The Candy Shop War
This would be such an interesting movie. So much is happening and things really get crazy toward the end. Plus the magic/candy aspect of it would be fun, visually. The characters are all really fun and intriguing too. It would be a twisty, turny, mysterious kind of movie…
Illusionarium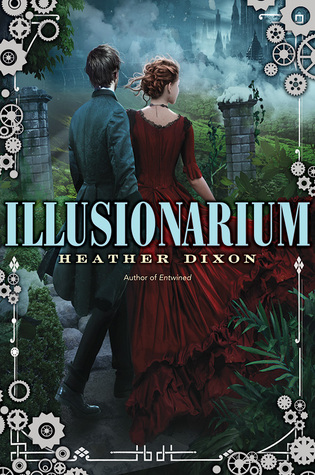 This would basically be the best movie ever. Period.  It's got everything. Mystery, intrigue, monsters, action, romance…
The Goose Girl and/or Princess Academy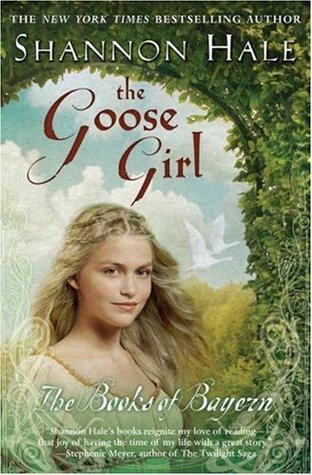 Shannon Hale really has a way with mixing vivid imagery with action, so I think they would be really appealing, visual-wise. Plus the characters are amazingly written. All the action sequences would be really cool too, with the elemental control and such.
Cinder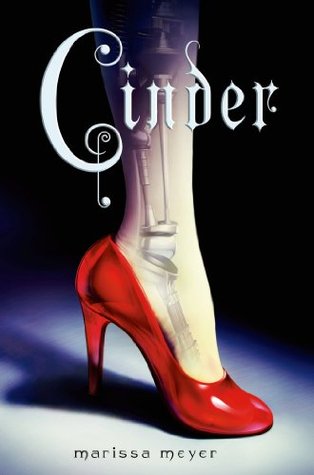 Okay, you knew this one was coming… But seriously!! This needs to be a thing!! It would be EPIC.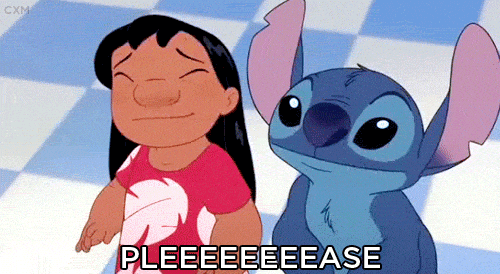 ~
Well, hopefully that was vaguely entertaining… 🙂 Let me know what books you would like to see become epic 17-hour spectacles! 😛