Hey guys!
So, I've been thinking about posting lately, and I've set a goal for myself of posting twice a week. Maybe more, maybe less. But that's my goal.
Anywho, I saw this tag as a Youtube video and it looked so fun I just had to try it! Basically, I'll name a book I think totally should've…
Gotten a sequel – The Wish by Gail Carson Levine
Not a very well known book, but I think it deserves a sequel. This book didn't really seem like a Gail Carson Levine book, if you've read her books, you'll know, but it was still very enjoyable. Yet short. Which is precisely why I think there should be a sequel, explaining things a bit more.
Had a spin-off series – The Neverending Story by Michael Ende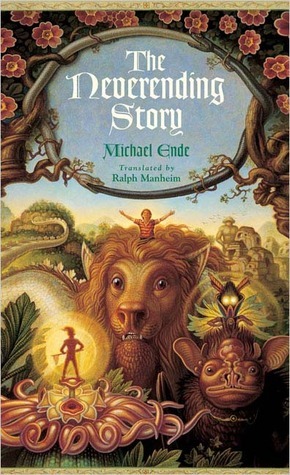 I think this would a make for a super awesome series. A thick series, but an awesome one nonetheless. And, I mean, hello?! All the stories 'for another time'? I'm so game for that! 🙂
(An author who totally should) Write more books – Shannon Hale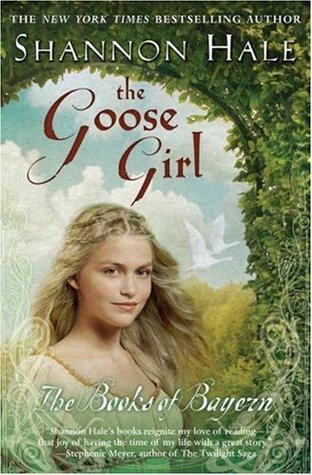 Where are you Shannon? I need more awesome characters! And fantastical action and romance! Maybe just some short stories? A novella? I can't live on Princess in Black alone!
(A character who totally should've) Ended up with someone else – Meira from Snow Like Ashes by Sara Raasch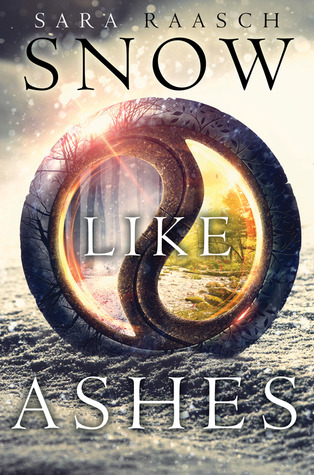 I feel like…I don't know, my feelings are so mixed. I've only read the first book so far, so, I'll have to see, but my feelings currently: On the one hand, I like Theron a lot, 'cause he's great and all, but then Mather, and I just…Can't she choose both? I think I'm kind of secretly rooting for Mather deep down though. It's complicated. 😛
Ended differently – Dragons of Darkness by Antonia Michaelis
This was a great story, don't get me wrong…well, it was an odd story and was kind of weird at times, but I still liked it enough to care about the ending. And I must say, I did not care for that ending. Sure, everything was happy and Jumar and stuff, but I feel like so much more could've been explained. And…Niya. I mean…yeah, I don't know. Can we have a rewrite?
Had a movie – The Miraculous Journey of Edward Tulane by Kate DiCamillo
I am a child at heart, so naturally, I absolutely adore this book. It's just so adorable and ends so beautifully and it would just be so great to see it on the big screen! And hey, if DiCamillo can get movie deals on her other books, why not this one?
Had a movie franchise – The Looking-Glass Wars by Frank Beddor
I feel like these books were really just written to be movies. Almost like a screenplay. So, obviously this would be an awesome movie franchise. All the action and adventure and the special effects can you imagine?! Though, I might just watch it for Hatter… 'cause, you know, Hatter. 🙂
Had a TV show – The Lunar Chronicles by Marissa Meyer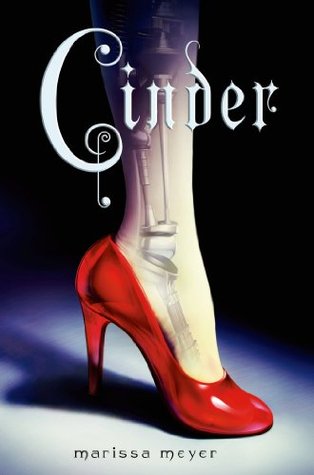 Can I just say, this would be the most EPIC TV show ever to have been created if such a thing were to happen? Provided they actually stuck to the story, (which I would hope they would do to any book-to-movie adaptation). The characters! Creswell! PLEASE! Can this be a thing?
Had only one point of view – ?
I actually really like books with multiple POVs, so I can't really say. It gives everything another angle, especially if you get to read the villain's POV. 😛
Have a cover change – ?
I hate it when books change their covers! Especially in the middle of the series. Looking at you Princess Academy. Speaking of which…
Kept the original covers – Princess Academy by Shannon Hale
Insert rant: I mean, why?! It is so frustrating! From reader to cover designers, please, don't change covers in the middle of series! My precious OCD… How am I supposed to keep it in check if the covers are wrong! End rant 😛
Stopped at book one – Tuesdays at the Castle by Jessica Day George
It's sad. The first book was amazing and hilarious and just plain awesome. But then…I don't know, it went downhill for me. I've still been trying to read the rest, but…?
Well, that was the tag! I hope you enjoyed and now, to tag some people!
I tag… Deb @ The Road of a Writer | CB @ The World of The Writer | Madi @ The Book Owl
Here's hoping you're having a great day! ❤