Hello bloggers!
I was inspired to do this list when I saw Deborah's over at The Road of a Writer.
I went and looked up The Broke and Bookish, and really wanted to do the next one listed!
So on we go! In alphabetical order…
Leigh Bardugo –
I loved Six of Crows so much. I haven't read her Grisha trilogy (yet), but I'm eagerly awaiting Crooked Kingdoms! 😀
Frank Beddor –
I read the entire Looking Glass Wars Trilogy and loved it! It was so fast paced and action-packed, and…Hatter is awesome…so… 😉
Kaycee Browning –
I read her short story, Esprit de la Rose, and I absolutely LOVED it! I'm curious to read her novel Ember Flame…
Kerstin Gier –
Ruby Red was really interesting, and the cliffhanger ending has me wanting more! I feel like everything's about to get a whole lot crazier…
R.C. Lewis –
Stitching Snow was SO GOOD, the characters were awesome, and I only just realized there's a sequel! 😀 Also, COVER IS GORGEOUS.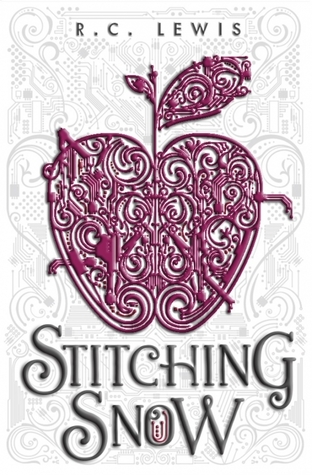 Paul McCusker –
I've read three of the Passages books so far, and they are so GOOD! I particularly liked the first one, Darien's Rise, very much.
Marissa Meyer –
I can't even begin to explain so I'm not going to try. She. Is. Awesome.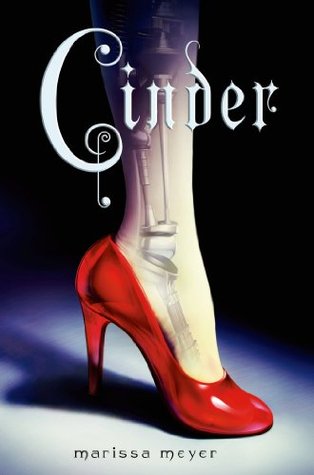 James Patterson –
The only book I've read by him is House of Robots, which I thought was hilarious. And there's a sequel, so, yay! 🙂
Sara Raasch –
Snow Like Ashes was SO STINKIN GOOD. I need the sequel, like, right this second. Right now. NOW.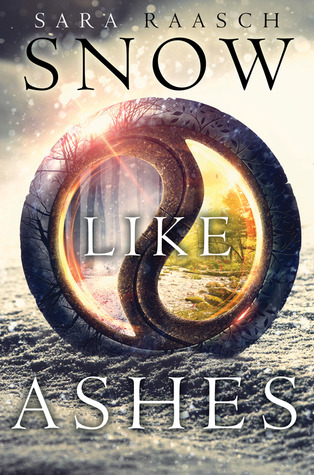 Jenelle Schmidt –
I read her short story Stone Curse, and I loved it so very much! Especially Ritter… 🙂 I really want to read King's Warrior now!
There you have it, my new favorites from 2015. Have you read any of these so we can fangirl together?! 😀
Hope you are all getting into the Christmas spirit! 😉