I don't know why, but I have such a soft spot for villains! I really can't explain it.
But there are two types of likes I have.
Type 1.) I love to hate them. As in I think they're really good villains…if that makes sense.
Type 2.) I actually kinda like them just as a person, ya' know?
And then there's the ones I have mixed feelings about. You know you have them too.
Let's get started!
Let's start with Disney!
Keep in mind, these are in no particular order.
(. Frozen's villain
I'm pretty sure, EVERYONE knows who this is, but, just to be safe, you know. He is definitely a Type 1. Such a jerk! 😛
(. Big Hero 6's villain
This surprised me a bit, I didn't see it coming. I think the microbots he uses are AwEsOmE though. 🙂 Type 1, to be sure.
(. Jafar from Aladdin
I honestly think he is the picture of everything a truly evil villain is. Want's to rule the world pretty much, and doesn't hide his true nature. Type 1 definitely.
(. Wreck-It Ralph's villain
I also didn't see this one coming, although it makes sense to me now. I think that this villain is actually quite witty and funny too. I'd say a Type 1 for this one.
(. Captain Hook from Peter Pan
I always thought this guy was kinda crazy. And kind of ridiculously crooked. Type 1.
(. Bowler Hat Guy from Meet the Robinsons
I honestly think this guy is hilariously delirious. So funny! I think I'd say he's a Type 2, to be honest.
(. Yzma and Kronk from The Emperor's New Groove
Pretty much as stated above, I think these guys are so funny! I rate Yzma a Type 1, and Kronk a Type 2.
(. Syndrome from The Incredibles
I think this guy is extremely extreme. I mean, you're turned down once,  so you decide to become a super villain? Seems legit…kinda…not really.
Now to move on to some literary villains…
(. The Book of Wonder's villains
This is not a very well known book, but it is so good and suspenseful! If you haven't read it, and you love a wild and crazily fun adventure, this is the book for you! There are so many villains in this one, I've lost track to be honest. But they're all Type 1's, I tell ya'…
(. The Candy Shop War's villain
This was a wild ride…seriously. I did not suspect that villain! Such a good book! Type 1 villain, I think…
(. Levana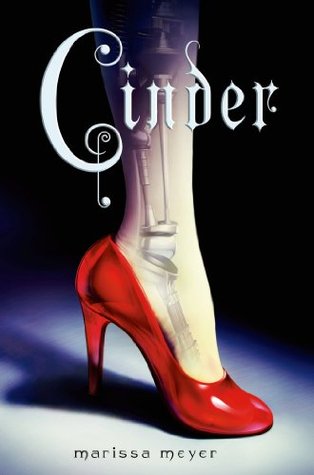 Goodness this lady is creepy. I won't spoil you if you haven't read it, but…yeesh. Type 1 all the way.
(. The Books of Bayern villains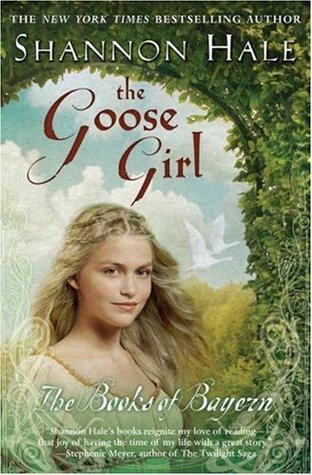 This series is so beautifully done and the villains are so interestingly twisted (…?) Type 1's for both!
(. Capricorn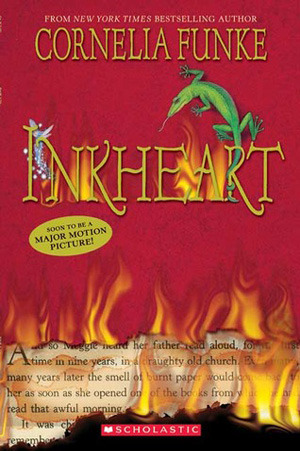 Oh my gosh this guy is c-r-a-z-y. And creepily calm, and eerily intimidating… Type 1 for certain…
(. Sidekicked villains
Also a not very well known book, but so interesting and funny! The villains were very surprising to me, did not see it coming. Type 1 for the one of them and Type 2 for the other of them.
Two others;
President Business from the Lego Movie
I thought he was really funny, if a little evil, but hey, you can look past that, right? I'd say…a Type 2 for the most part.
And then there is one more…
Loki. So, so, so many mixed feelings. I didn't like him in Thor, I kind of thought he was funny in The Avengers, and then in Thor: The Dark World…I started to think he was funny. But I still have this feeling he's going to go and do something bad and make me not like him again…oh well…
Well… that was a pretty long post! I hope you enjoyed it and I hope it wasn't too boring. ;P
Thanks again for reading (if you did…)!